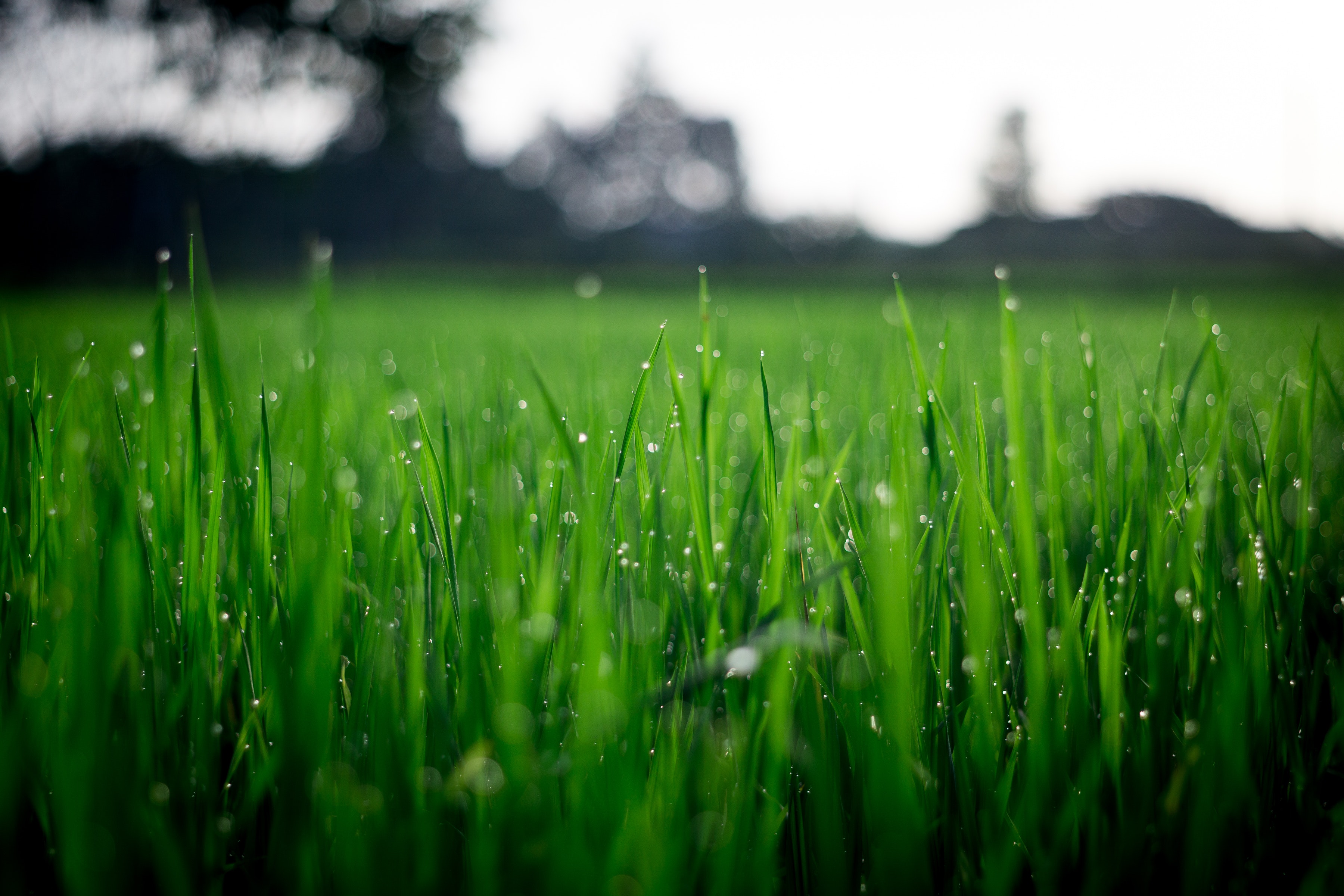 OUR STORY
We have been serving the Metro area for seven years now. We pride ourselves on representing our family name with integrity on every job. Customer service with integrity is the most important thing in this company and it will show in the quality of work we provide.
Here is an overview of the services we provide.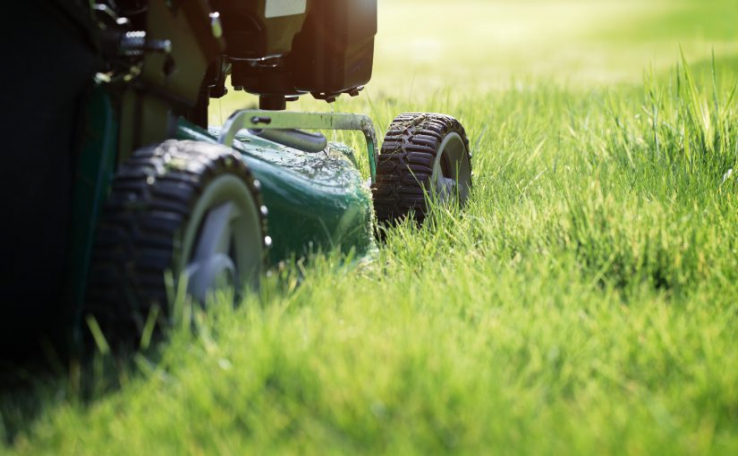 Mowing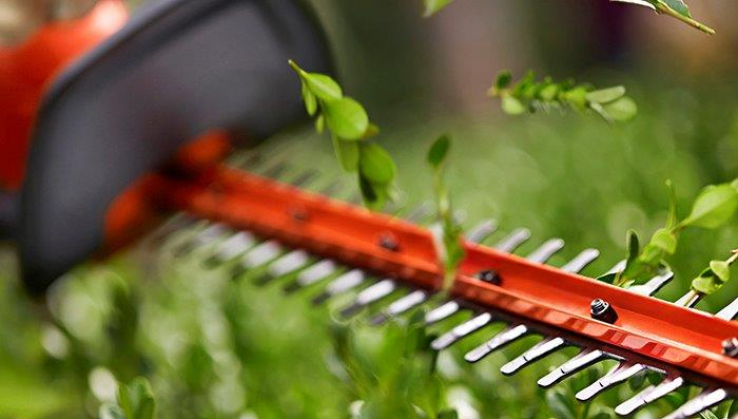 Hedge Trimming
Dumpster Rental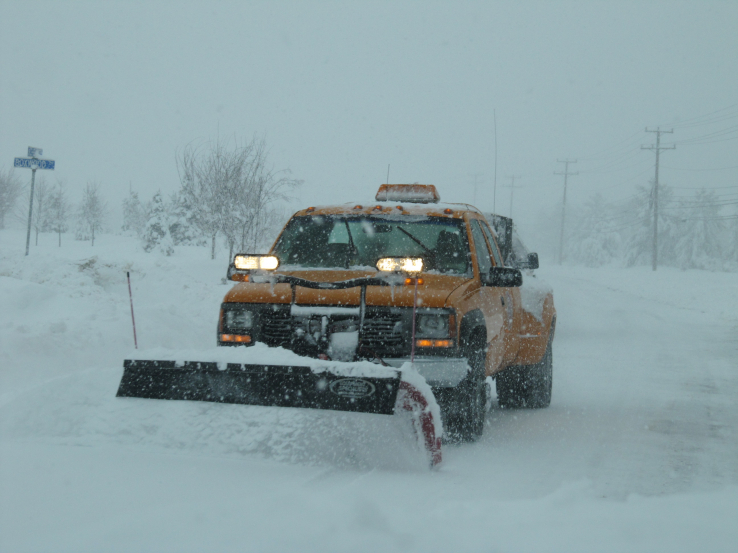 Snow and salt service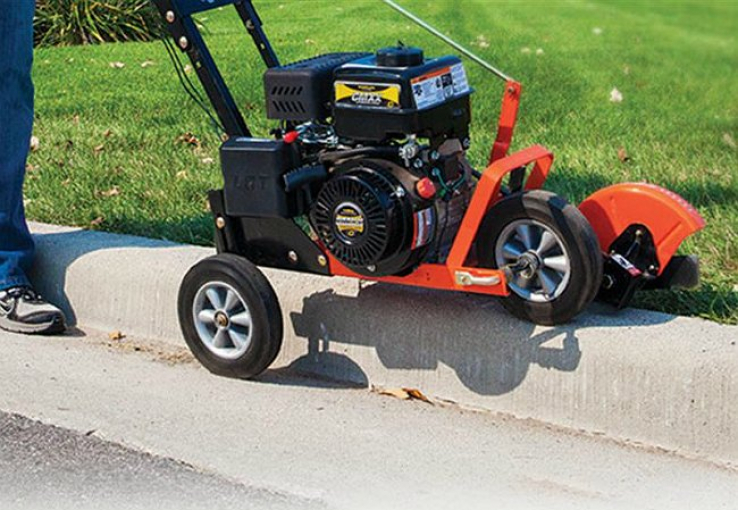 Edging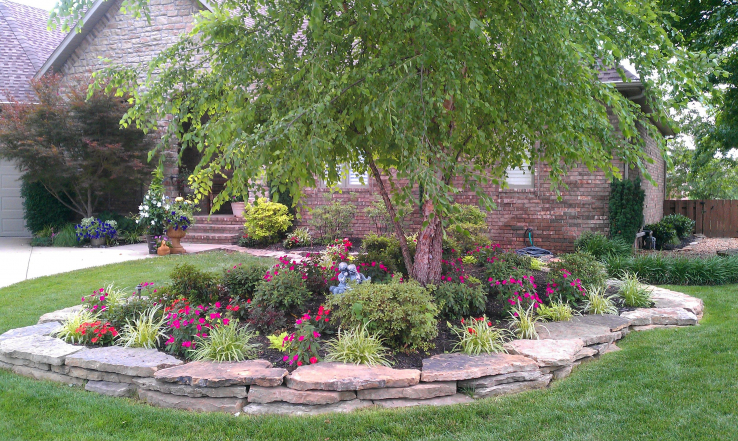 Landscape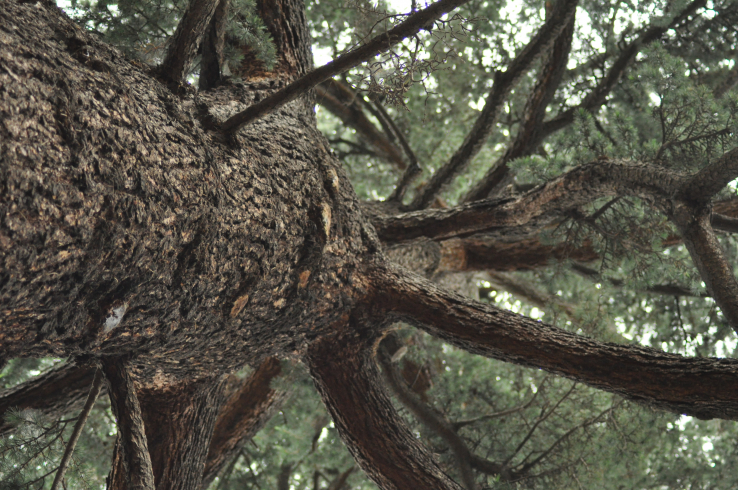 Tree Trimming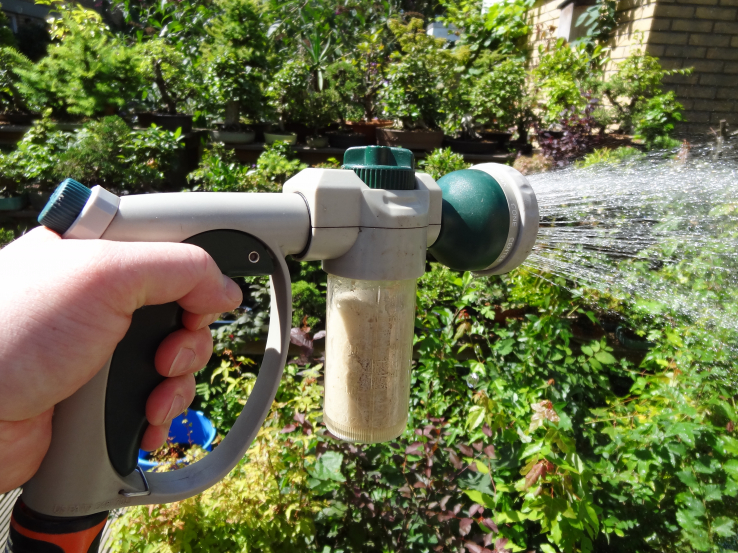 Lawn Treatments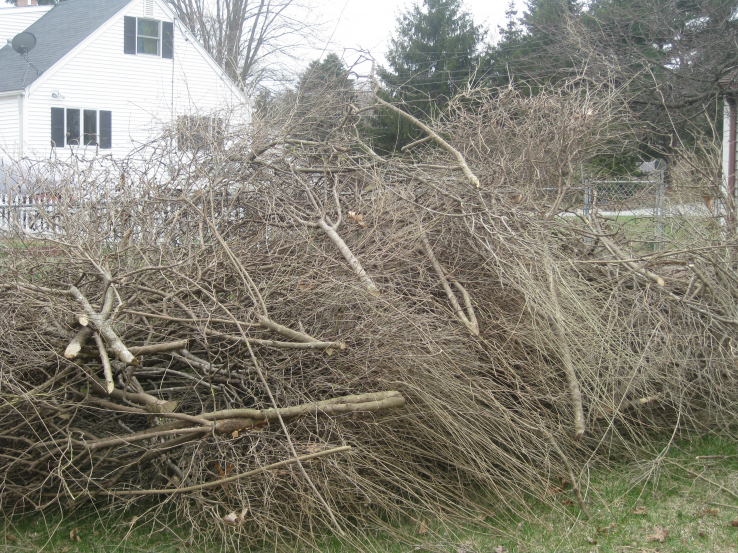 Brush Hauling
JESSE BARNES
Customer
"Thompson & Sons Lawncare and Maintenance is an exceptional company. I use their services throughout the year in the spring and summer they maintain my lawn and ensure that it looks great. This winter they have cleared my driveway from several snow storms. I have been impressed with their competitive prices and service, they also maintain a lawn at my business. I highly recommend this company.
NORRIS B MANN JR
Customer
"He has cut and maintained my yard for a while now and I've been extremely satisfied!"
DERRICK HALE
Customer
"Thompson and Sons Enterprise has been taking care of my lawn for the past three years. He has done an excellent job, very dependable, and professional. I appreciate his services."
SHAWN HANSEN
Customer
"DeJon and his crew did a great job cleaning up the limbs all around my yard that were brought down by the recent snow storm. They got things cleaned up quickly and completely and were able to get to the project completed a day ahead of schedule which was great. I'm working with them to coordinate another yard cleanup project once the weather clears up for a few days. Reasonable prices along with fast, quality service - I would definitely recommend them!"
OUR WORK
Here are some other projects we've worked on.
CONTACT US
Please tell us about your next project and we will let you know what we can do to help you.